University of Warwick Interdepartmental Cricket
Interdepartmental Cricket at the University of Warwick
During the summer time, various cricket teams derived from the Departments of the University of Warwick take to the cricket pitches at Cryfield to battle each other in the thrilling 20-20 format of the game. Matches are on weekday evenings starting at 5:30pm over at Cryfield.
The captains of the sides are always looking for new players and welcome all levels of ability. Please note you do not have to be in that department to play for the team as many departments don't have a team.
If you want to join a team or want further information please contact a captain any queries please contact Joe Barr Email:itslibcricket@warwick.ac.uk or easiest way is to REGISTER INTEREST.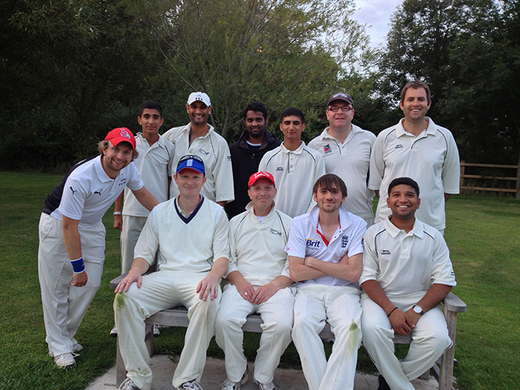 Social, News & Weather
CV47AL
Clear

6°C
Wind
Humidity
7 MPH NNW
75%
Never miss an update
Follow the site to get the latest news and results straight to your email