University of Warwick Interdepartmental Cricket

University of Warwick Interdepartmental Cricket
News Report
Sean Merriman Wins 2018 Honours Award
18/06/18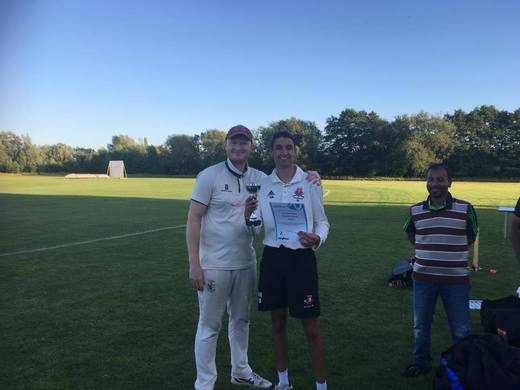 Many congratulations to Sean Merriman from UWMCC Friendlies for winning the 2018 Honours award for services to interdepartmental cricket at the university of warwick.
Sean's passion and dedication to all things Cricket is second to none and this award is fully deserved.
Sean is the first undergraduate to receive the award and is highly regarded withn UWMCC.
Follow the site to get the latest news and results straight to your email